We have a long history, but the story has only just begun.
Texrep has been established in Latvia in 2004 and has been successfully supplying textile webbings, bias bindings, reflective tapes, elastics, and other narrow products to European market.
Our history began 70 years ago, when Texrep was incorporated in small town Överlida, Sweden, which became a Mecca of textile ribbon industry.
Our products are durable and long-lasting, but our customer relationships last even longer.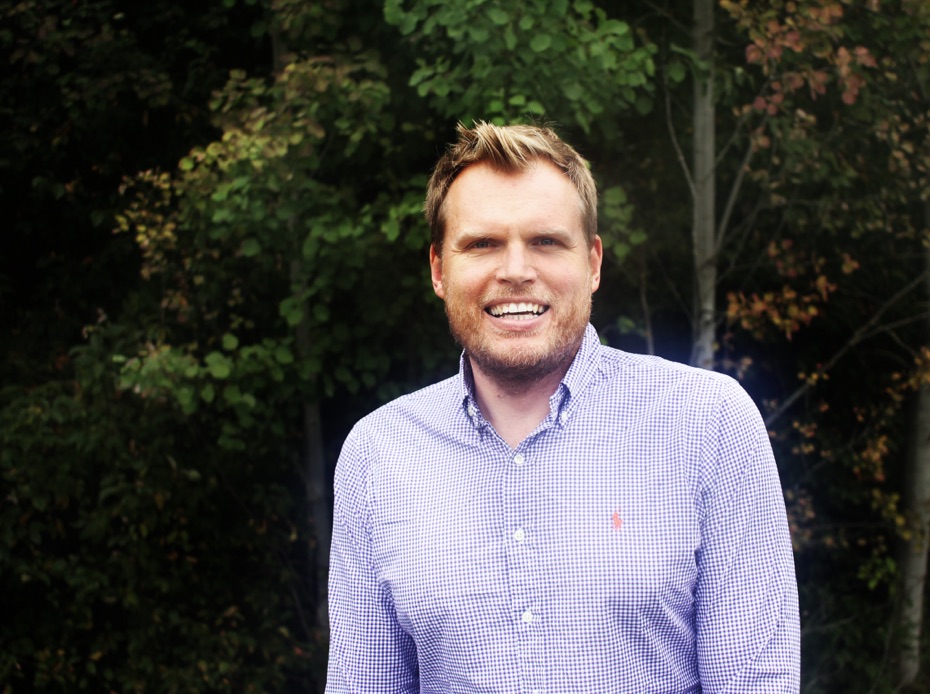 Texrep in Latvia
CEO and partner Paulius Matusis have been running Texrep company in Riga for many years. We have a unique and modern machinery for cutting fabrics and other materials. Whether you produce clothes or are a producer or supplier in the textile industry, we are here for you. We cut all types of ribbon quickly, professionally, and cost-effectively.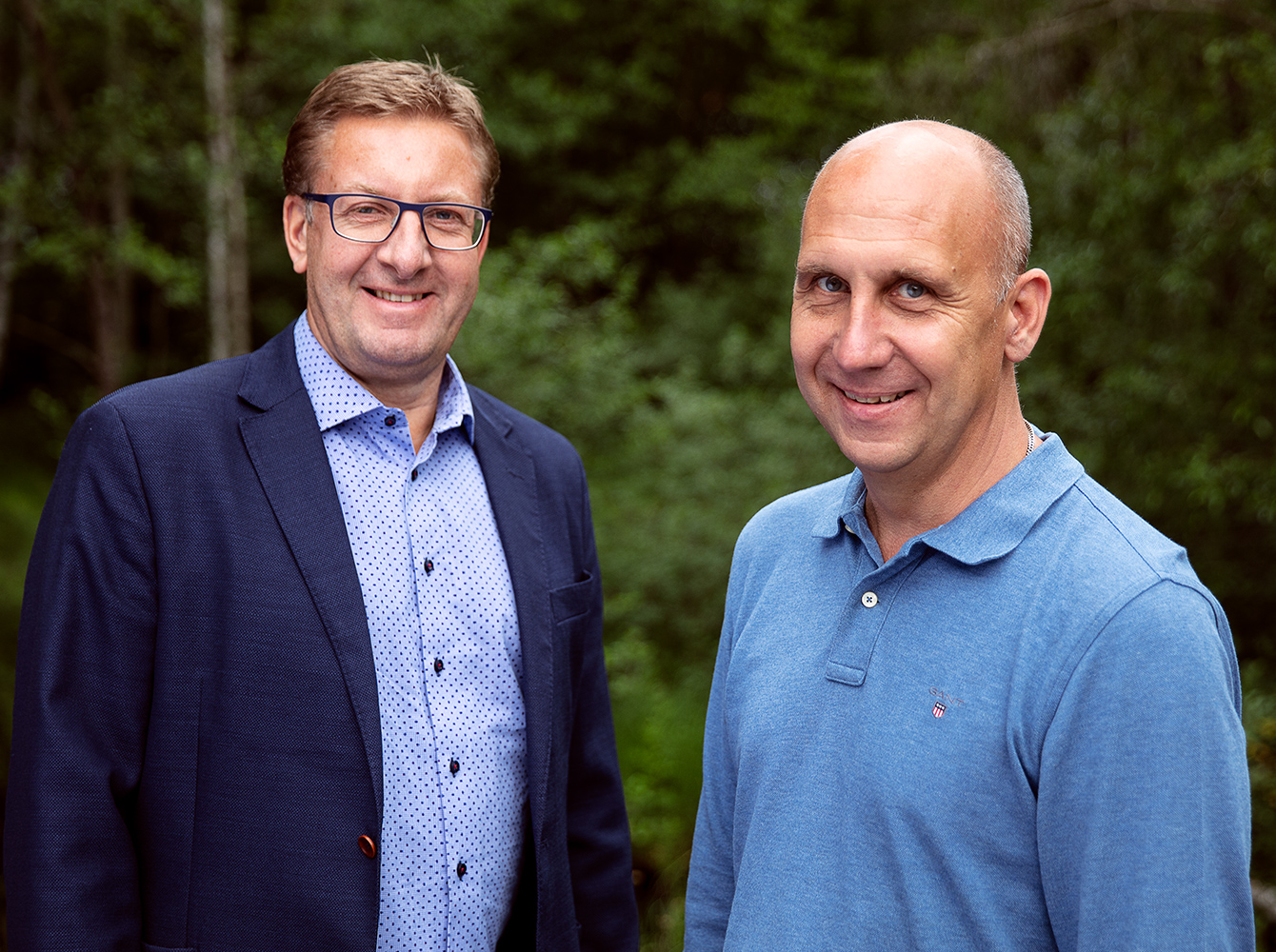 Experienced owners
The company's primary owners, Christer Andersson and Magnus Wahlgren, are very knowledgeable about the company and its history. Both have extensive experience of both the industry and Texrep, which is something they draw on heavily as they focus on the road ahead.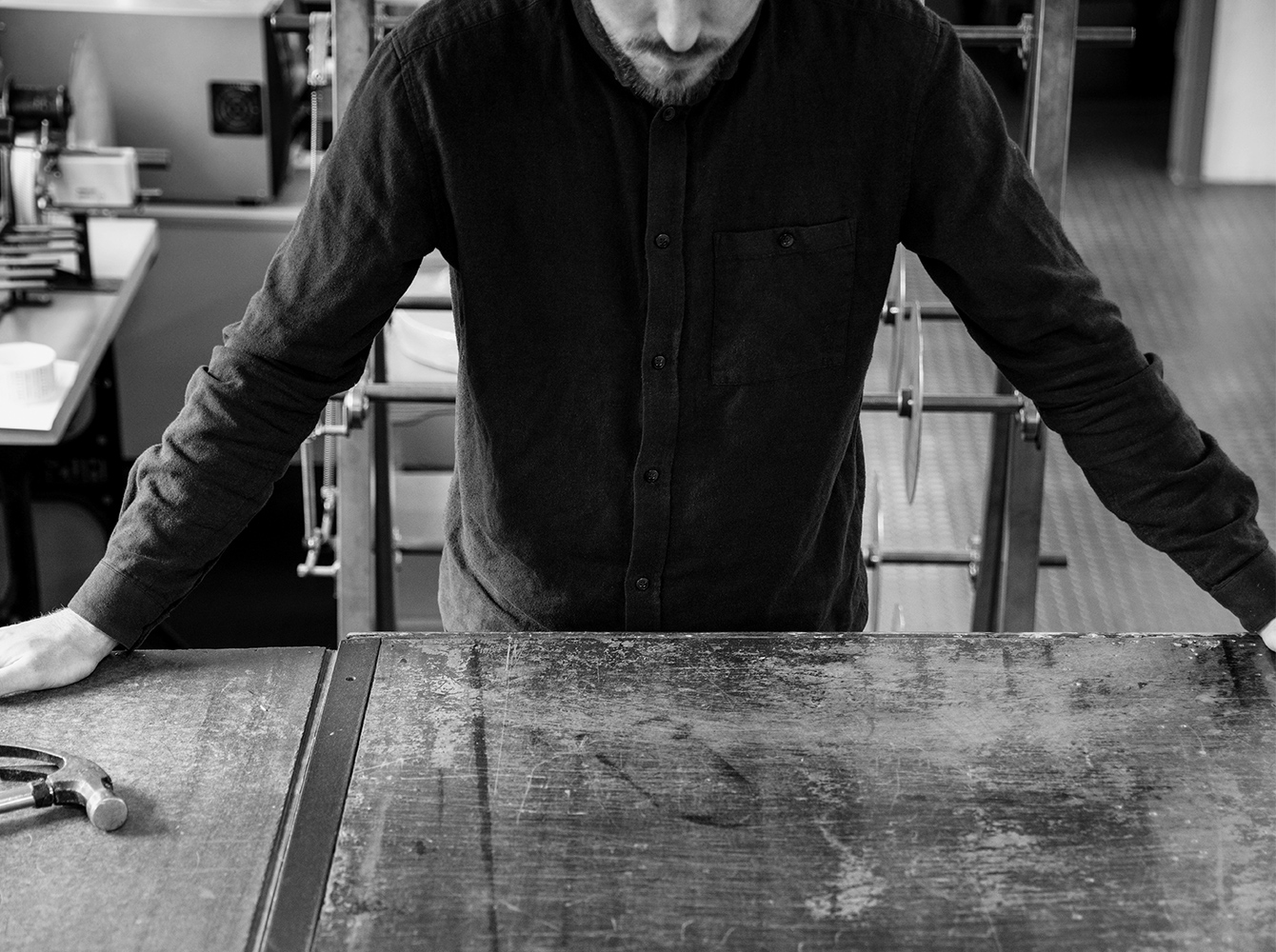 Dedicated employees
Our employees in Latvia and Sweden are our most important resource and the beating heart of our company. Many of them have deep roots in Riga, Överlida, and Sjuntorp and a real passion for the company. Their commitment can be seen and felt in every delivery, and their enthusiasm spreads far beyond the borders of Latvia and Sweden.