A few thoughts on sustainability.
You should feel confident about choosing us as a partner – quality and the environment are issues close to our hearts. We care about the entire chain, from production to delivery. And it goes without saying that we follow all applicable rules, regulations, and laws. We're also certified in accordance with the OEKO-TEX® standard, classes I and II, as well as ISO 9001:2015. We also meet the REACH requirements for a sustainable world.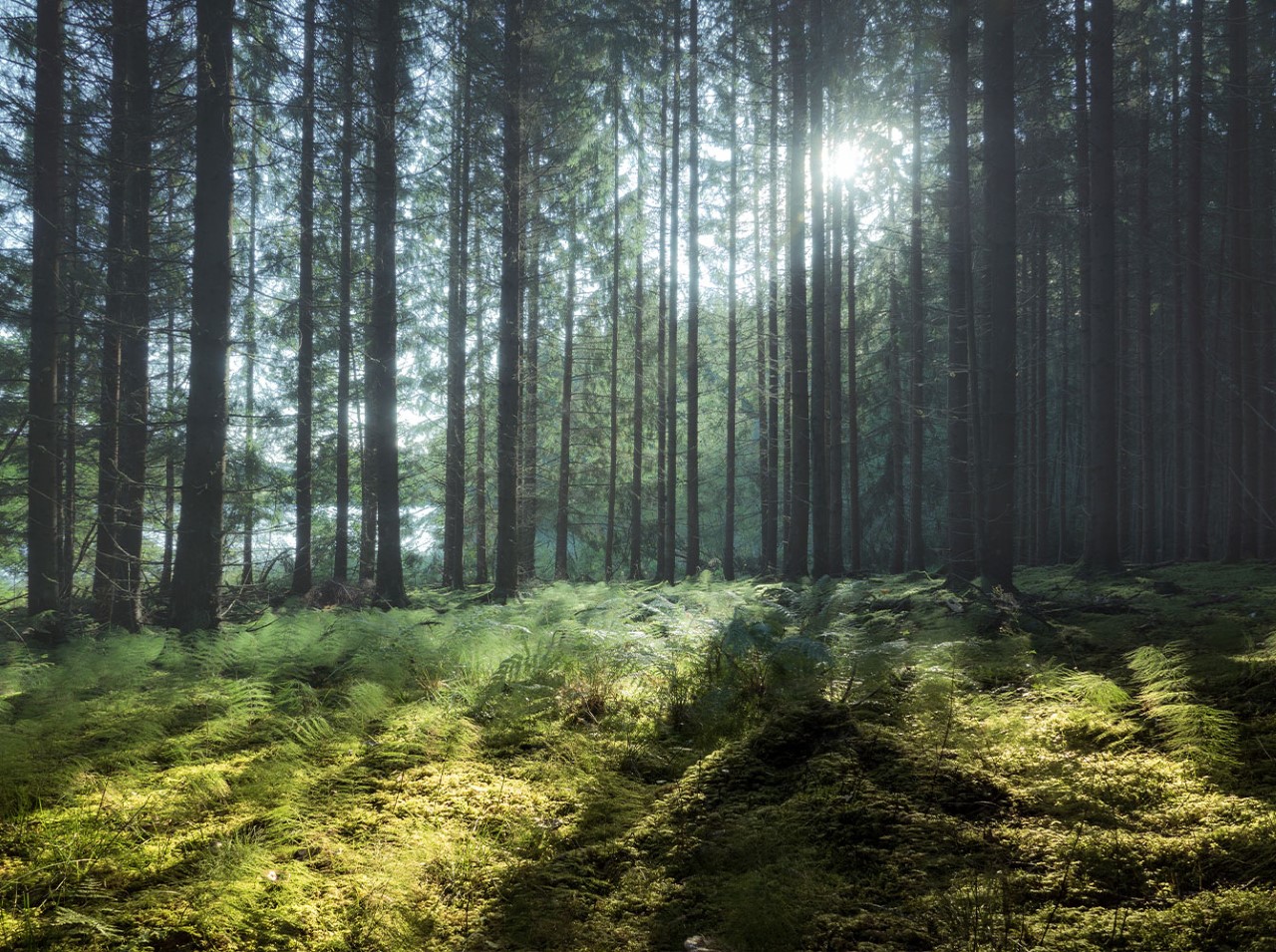 Texrep is sustainable
There was a time when hardly anyone thought about sustainability. Thankfully, that's no longer the case. Instead, many people take sustainability very seriously when comparing different offers. This is when many people discover that we're a good overall choice, which is something that more and more companies now understand.
Our policies
Each and every day, we strive to use materials and methods that are kind to people and the environment. For us, it goes without saying that we follow all the legislation and regulations that apply to our organisation. To ensure this, we have a number of policies:
– Environmental policy
– Quality policy
– Code of conduct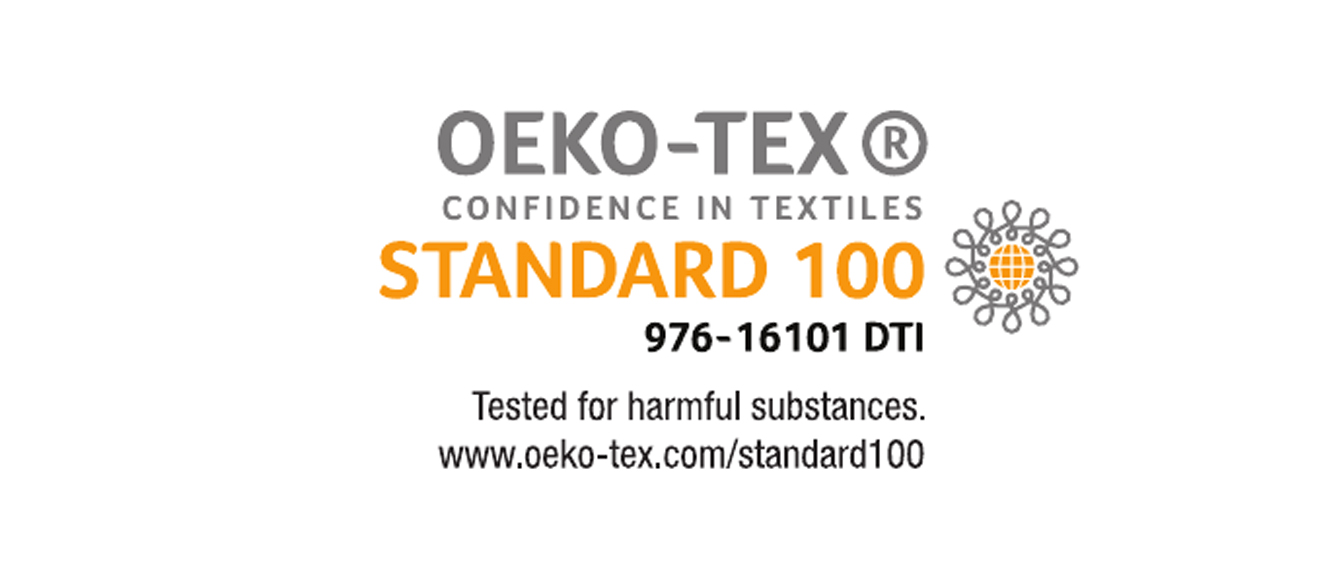 OEKO-TEX® stands for confidence and safety
OEKO-TEX® is a globally homogeneous and independent testing and certification system for textile raw products, intermediate products, and end products and associated materials at every stage of processing. We have been affiliated with and certified by this organisation for several years.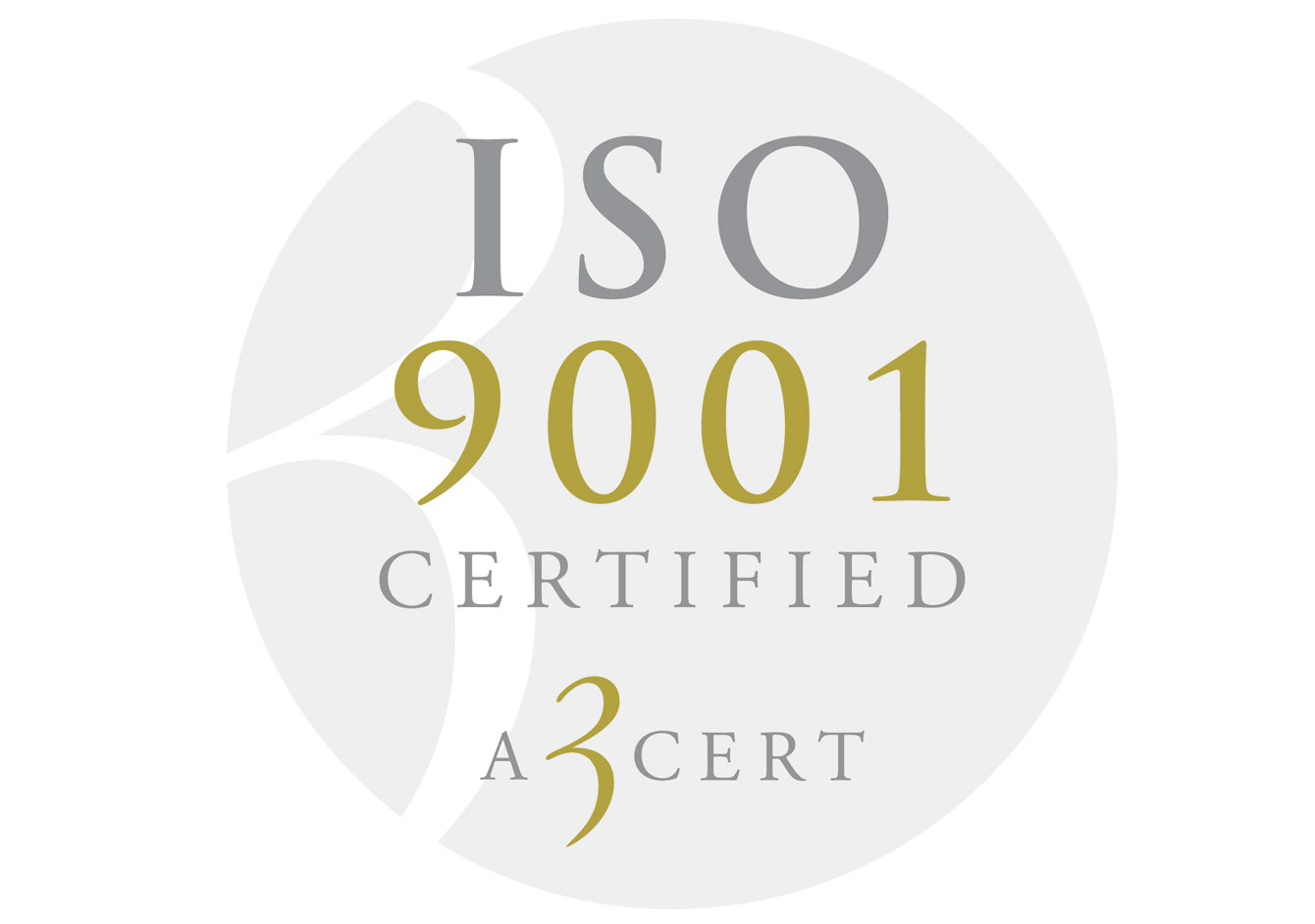 ISO 9001 for ongoing improvement
We adhere to the guidelines for ISO 9001, a management system for the company's business processes. This affects everything from how we answer the phone to how we avoid operational disruption. This management system outlines how we improve and adapt the business to meet our clients' needs on an ongoing basis.
REACH improves health and the environment
REACH sets out requirements that we think are good and that we support. REACH is a regulation of the European Union that has been adopted to improve the protection of human health and the environment from the risks posed by chemicals. At the same time, it increases the competitiveness of all companies in the EU.